"Six Strange Habits That Will Allow You to Earn More, Live Better, and Allow You to Become the Person You've Always Wanted to Become"
Simply enter your name and email here, and I'll send it to you right away:
Please share with all your friends and on social media. Thank you. I love you too!
"Best-kept Information Marketing Secrets"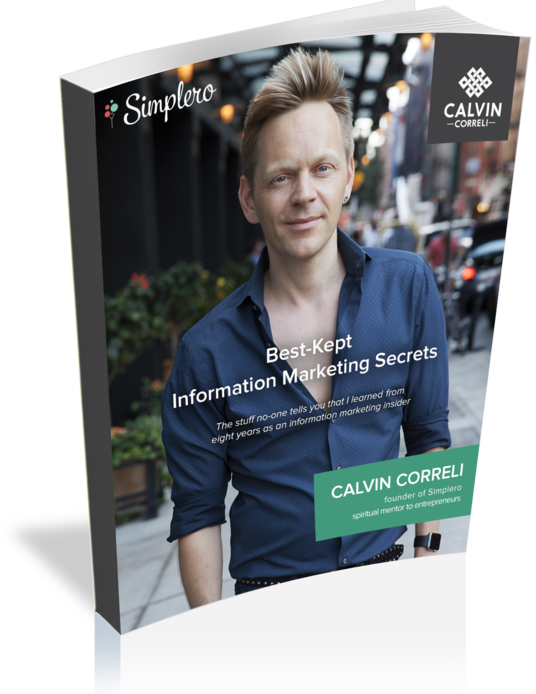 Marketing 101
I created a 10-step marketing course a while back. I'm always about focusing on the fundamentals that never change, rather than the latest wiz-bang shiny object.
The content of the course is super solid. People regularly tell me it's helped them tremendously. The presentation could definitely be more sexy. We might do something about that. But don't let that stop you from learning something that could change your business and your life today!